The smarter way
to manage employees
The smarter way to manage employees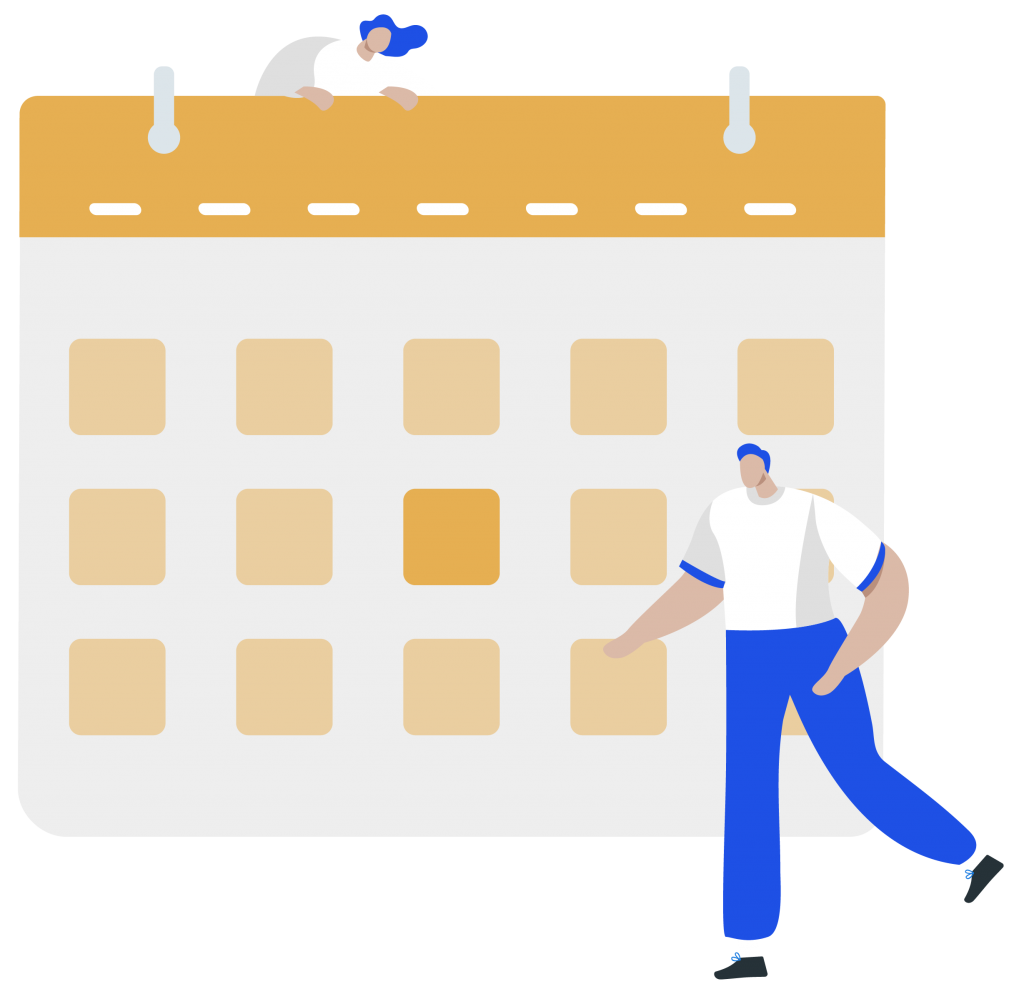 Our schedule builder helps you optimize your schedule, adapt it on the fly, and share it instantly to ensure your team is in sync.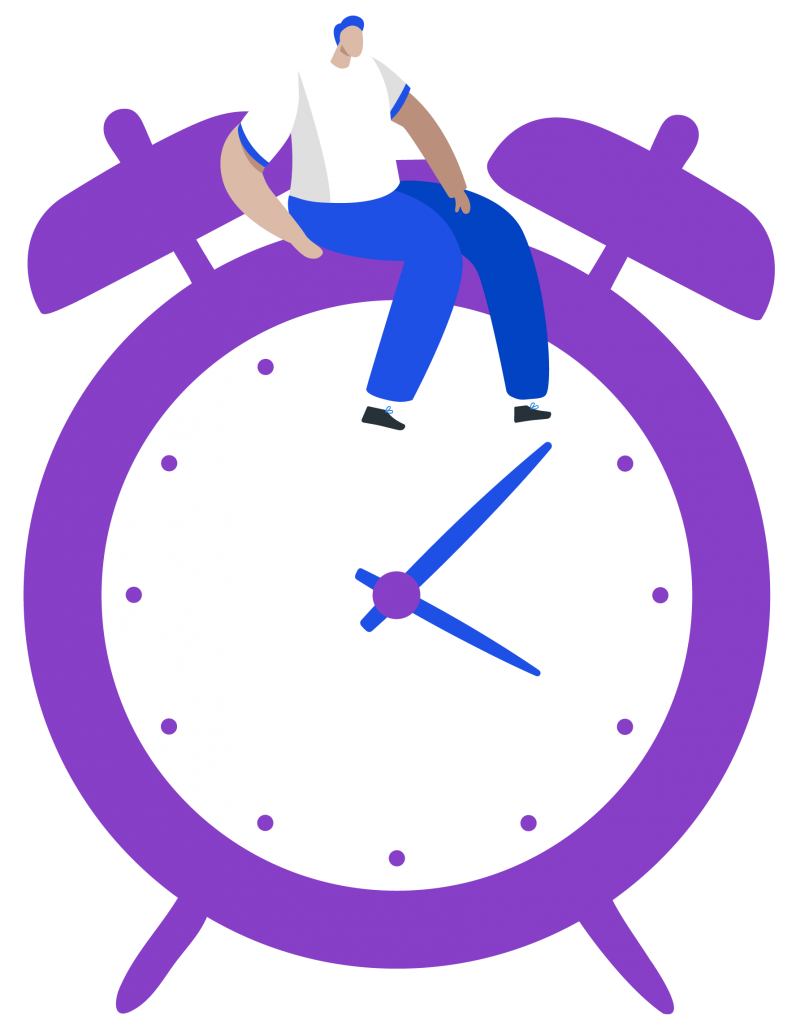 Our employee mobile app has a time clock to track hours, breaks, and overtime, making payroll preparation super easy. No paper. No spreadsheets. No nonsense.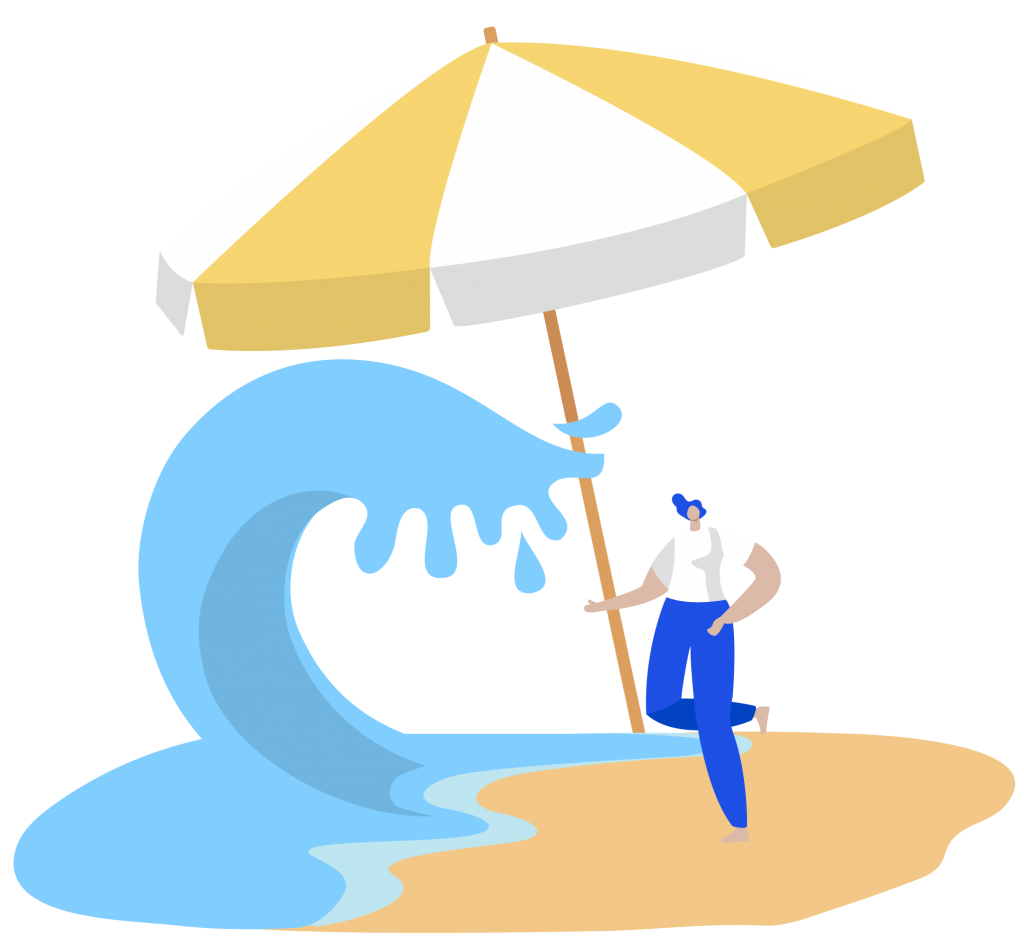 Manage and automate all your calculations for employee leaves, including annual, sick, or unpaid leaves.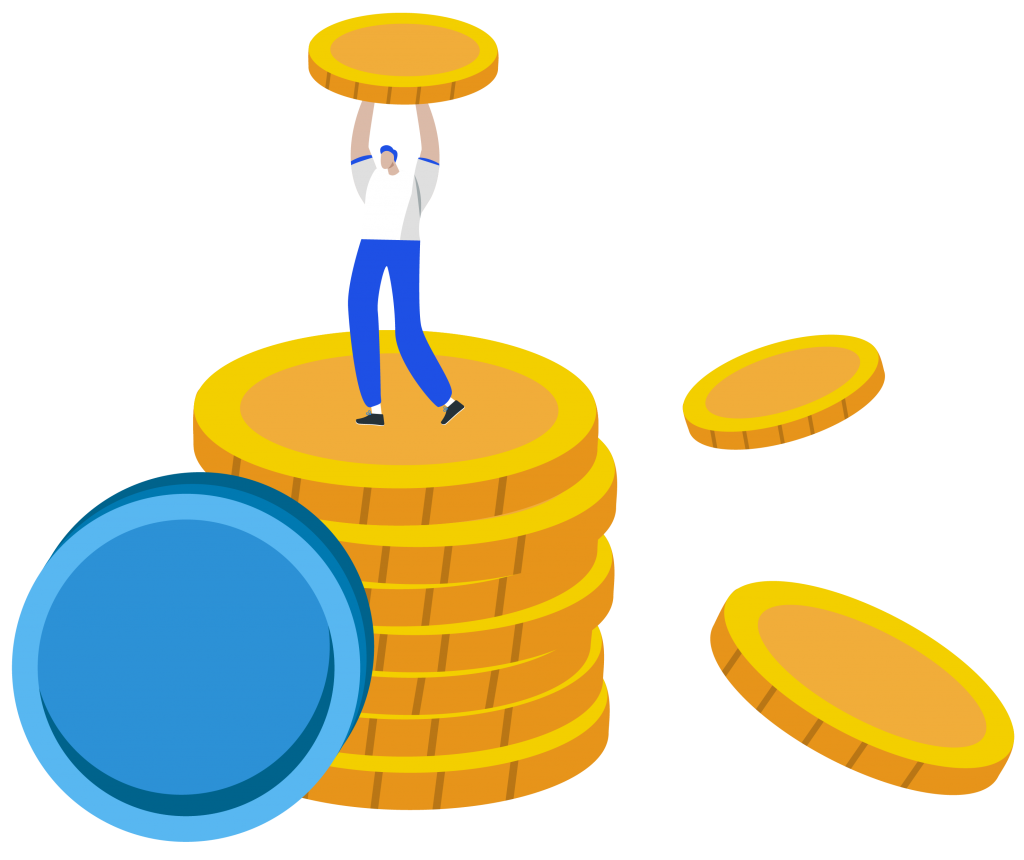 Our platform makes it easy to assign, customize, and calculate employee bonuses and deductions, which is then automatically factored into payroll calculation.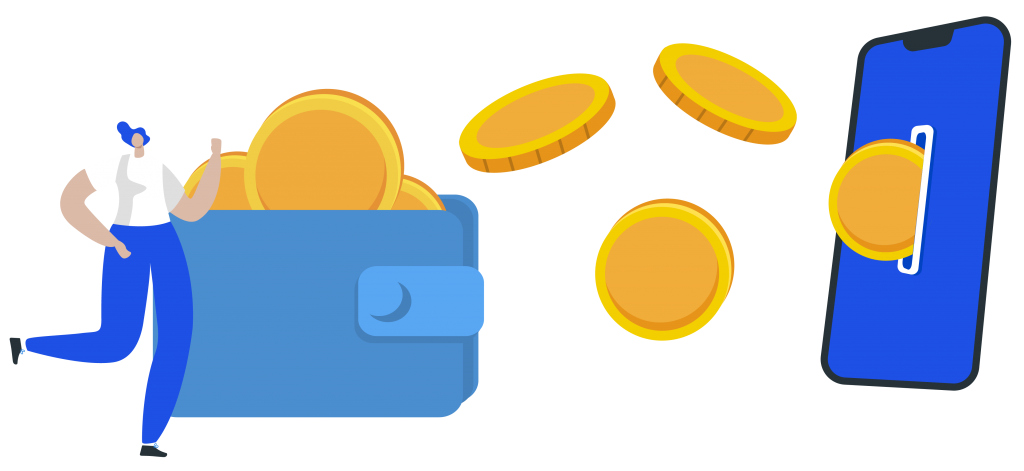 We turn your time-sheets into hours and wages while helping you calculate the right amount of tax and insurance to remain compliant.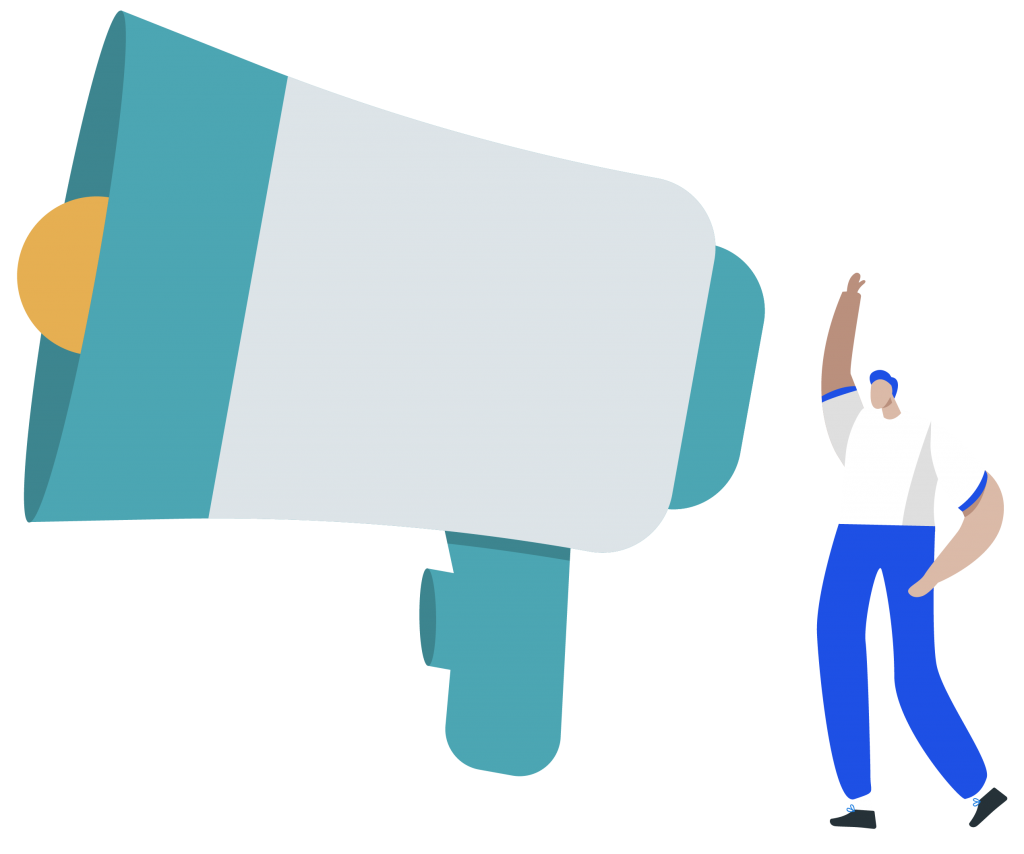 Our mobile app has a built-in messenger to make it easy to stay connected with your teams and share important work information together.
Benefits for your Business
Ditch the spreadsheets, notebooks, and file cabinets. bluworks is built to automate your business and keep it all on the cloud.
bluworks helps your business save money in more areas than one, by reducing admin burden and freeing up time to spend on more strategic and operational business projects and tasks.
Simply by using your mobile device and/or laptop you can streamline all important HR processes on the bluworks platform, with the ability to integrate with other systems (i.e fingerprint time clock).
Customizable & Localized.
Supports your unique requirements and adapts as your business changes, while providing local policies to help you stay compliant and efficient.
Sign up and setup your businesses and company policies
Add all your employees onto the bluworks platform
Begin doing HR the modern way
bluworks is a mobile-first all-in-one HR solution for frontline/blue collar employees. We are a platform that benefits employees and employers, focusing on helping companies streamline scheduling, communication, payroll, recognition and more across distributed teams and locations.
Our mission is to build tools for the busiest businesses, regardless of their size, so owners and employees can spend less time on nonsense and more time on what matters!